What's the difference between a landing page and a web page?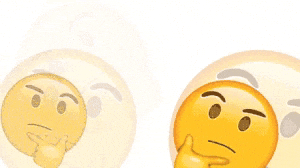 Introduction:
Landing pages are a form of a web page. They usually are intended for a very specific purpose such as a sign-up, to gather information or to sell a product. Standard web pages are part of a larger website.
As such, they have common design and navigation items, meaning more things to see and more ways to go other places on the site.
1. Web Pages:
For example, a website often has standard links at the of the page and often at the side of the page for items like:
Company Information
etc, ( Basically whatever links are key to their business)
They may have other images or call-outs as well that lead to other pages of the website. It's an integrated group of pages geared to help the web visitor locate areas of interest by navigating.
2. Landing Pages:
Landing pages, however, are a different tool than web pages of a site.
They are not for general use, and do not look like the other web pages, though they can be at the same domain.
Landing pages are built to drive traffic for a specific marketing campaign goal. Either for an on-going coupon, discount or Black Friday deals etc.
The intent is to focus the visitor solely on the intent of the page, such as the sign-up process.
No distractions. No other options. No navigations. Simply to inform and get the user to take the single action.